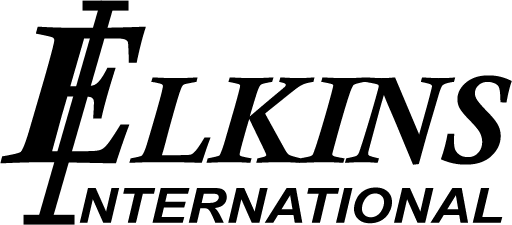 Get your FCC Commercial License Examination from Elkins.
Contact us today for schedules and an exam location near you!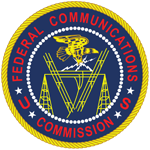 Authorized by the FCC
Elkins International is a COLEM, a Commercial Operator License Examination Manager. Elkins administers FCC Commercial License examinations thru its team of authorized examiners located conveniently around the USA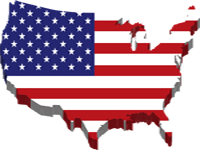 Regional Exams
FCC Commercial exams are scheduled and administered around the USA each week. Contact us for an Examiner near you for your next Commercial exam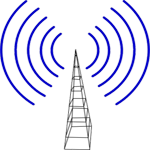 Over 50 Years
Elkins has been teaching and training students of technology since 1968. With over 50 years of experience, The Elkins team can help you get your FCC Commercial License.
Elkins' FCC regional commercial examiners can administer the following FCC Commercial Examinations:
Element 1 – Marine Radio Operator Permit (MP)
Elements 1 & 3 – General Radiotelephone Operator License (PG)
Elements 1 & 7 – Global Maritime Distress and Safety System Operator (DO)
Elements 1 & 7 – Global Maritime Distress and Safety System – Restricted (RG)
Elements 1, 3 & 9 – Global Maritime Distress and Safety System Maintainer (DM)
Element 8 – Ship Radar Endorsement

What we do
Elkins will connect you to one of our team of examiners across the USA. You can schedule an exam with them. They will help you complete all the forms needed for your Commercial License. We submit the forms on your behalf to the FCC for final approval and granting of your License.
What you get
Upon successfully passing an exam, your regional FCC examiner will issue you a document to prove your exam was passed on that day. You will then receive an embossed Proof-of-Passing mailed directly to you from Elkins.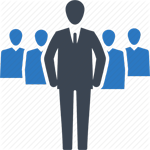 Who we are
A dedicated team of Communications professionals, with years of experience processing and administering FCC Commercial Licensing examinations. Personalized service thru our regional examiners make the ELKINS difference. Your documents will be treated with the utmost confidentiality, and exams results are yours alone.